TECHNOLOGY
Overview
Pink & Fox is the e-commerce project which offers cosmetic products for face, hair and body. The client is located in Dublin Ireland.
SERVICES

EXPERTISE
Brand Identity, Packaging, Web Design

Adobe Photoshop,
Figma, OpenCart
Challenges
1. Create clean and remarkable brand identity features (pattern, colour palette, greeting cards, envelopes, business cards and corporate blanks)
2. Create packaging options with 3 different sizes
3. Design user-friendly & attractive e-commerce website with 7 different product categories, basket & checkout features, catalogue for 100 products and Christmas design option for all pages (to be represented every year during Christmas season).
E-commerce, Cosmetics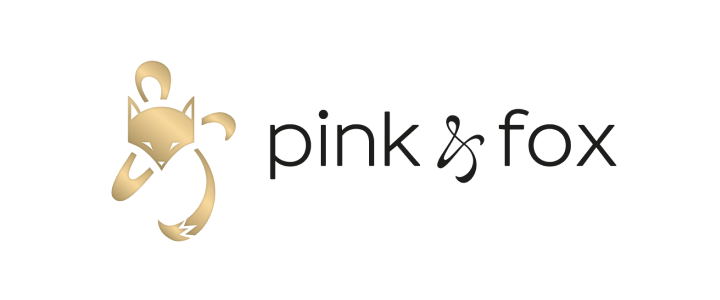 Solutions
We designed clean and user-friendly structure where key colours are beige and different tints of gold. Website is built around 7 different product categories and supported with user-friendly navigation system.